We have an office full of "A beginners guide to Development Finance" brochures ready for collection today for Affirmative Finance.
‬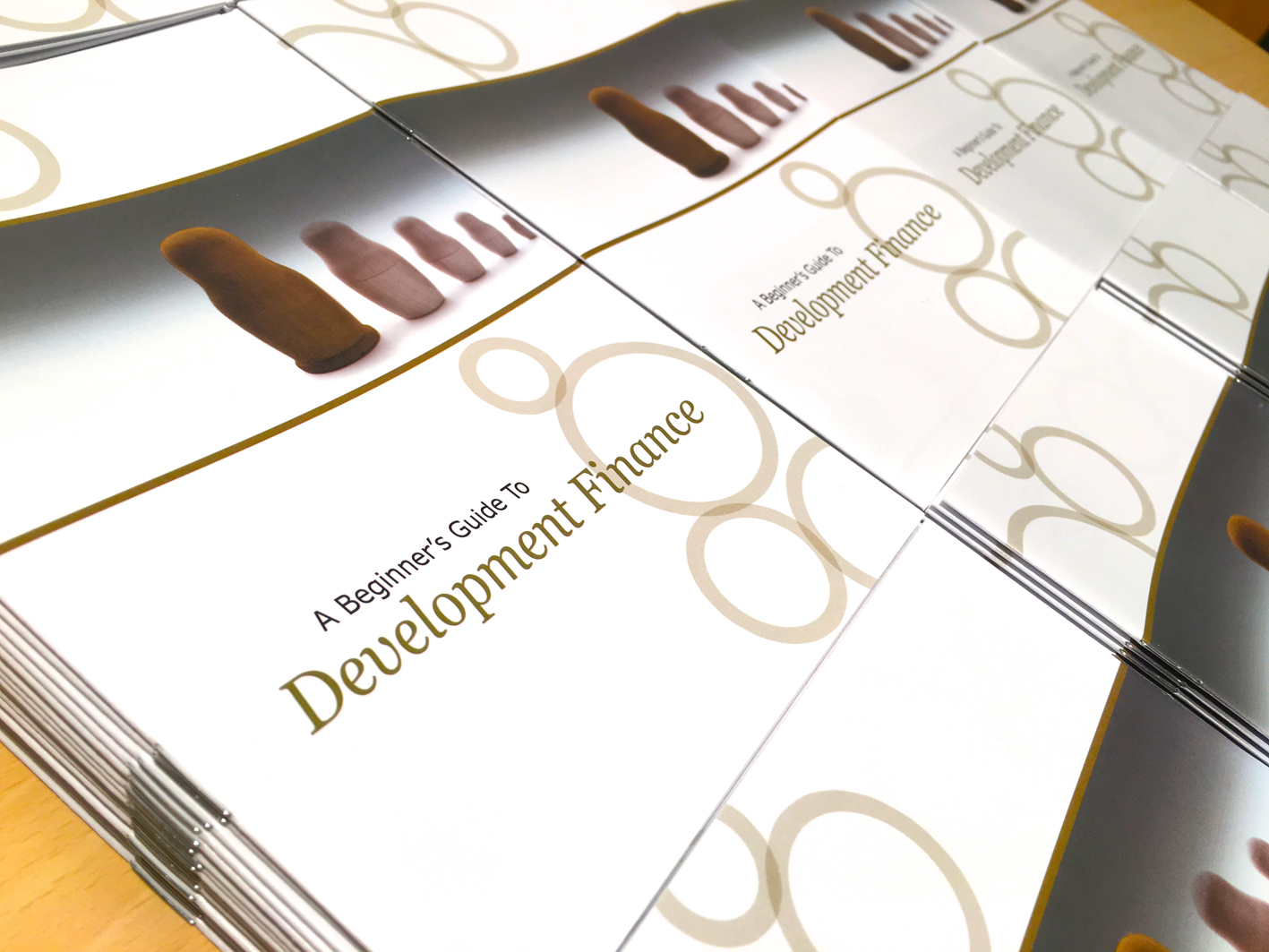 About Us
Dawson Design is a specialist technical B2B graphic design agency. We were founded in 1986 and over the past 30 years have earned a reputation as an efficient and dedicated team of strategists and creatives that achieve results and exceed our clients' expectations.
Latest News

Testimonials
Dawson Design helped us achieve amazing sales through our new online presence….
Barrie Hamilton
Kroy Europe Ltd
Dawson Design helped us achieve fantastic growth through our company rebrand….
Jonathon Rose
Microconnect