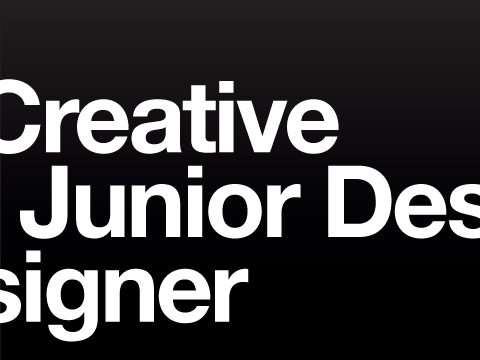 Dawson Design are a lively studio based in the centre of manchester working with B2B clients. We are looking for a recent graduate with a Design or multimedia degree. You would be working on a wide range of projects across varied disciplines from 1/4 page ads to exhibition stands, from email campaigns to making brews, and everything in-between.
We're passionate about what we do and we're now looking for a junior designer to join our team. It's a fast-paced but friendly environment, so enthusiasm and professionalism with an ability to learn fast is essential.
Essentials
A relevant degree or similar
Well versed with Adobe Creative Suite
Recognised agency experience either via placement or full time positions
Comfortable working with both print and web mediums
A portfolio with a balance of creativity and craft, a great eye for typography, colour and layout
High levels of accuracy and attention to detail
The ability to communicate ideas clearly and comfortably.
Bonus requirements
Some front-end development experience, or certainly a willingness to learn.
How to Apply
Please apply with your latest CV and portfolio samples to info@dawsondesign.com
Only successful candidates will be contacted. Salary dependent on experience.
Full-time position in Manchester, UK
Salary: Dependent on experience / Competitive